Behaviour & habit coaching
We all want to change something in our lives, small or big, hard or easy. It will start with a behaviour or habit, I love working with clients around these areas as they are the fundamental building blocks of change! If you get these processes right they will make life long changes.
As in my intro, the importance of 1% gains each day is massive. Through the smallest habit or behaviour we can make the life long changes that we all crave, without chasing the quick fix that doesn't last. Let me help you to invest time in yourself in the correct way and see the transformation for yourself.
Many people I work with have tried change before and often they relapse into the habits they wanted to change. It is how the habits and behaviours are created that determine if they will last.
Whether it is changing your fitness habits, changing your social media habit, your behaviours around food or just remembering to put the bins out. we can work together to build the small blocks of change that create a new you.
There is no better time to take action then now. Lets get to work on making you shine. I offer 1-1 coaching around this as well as group coaching.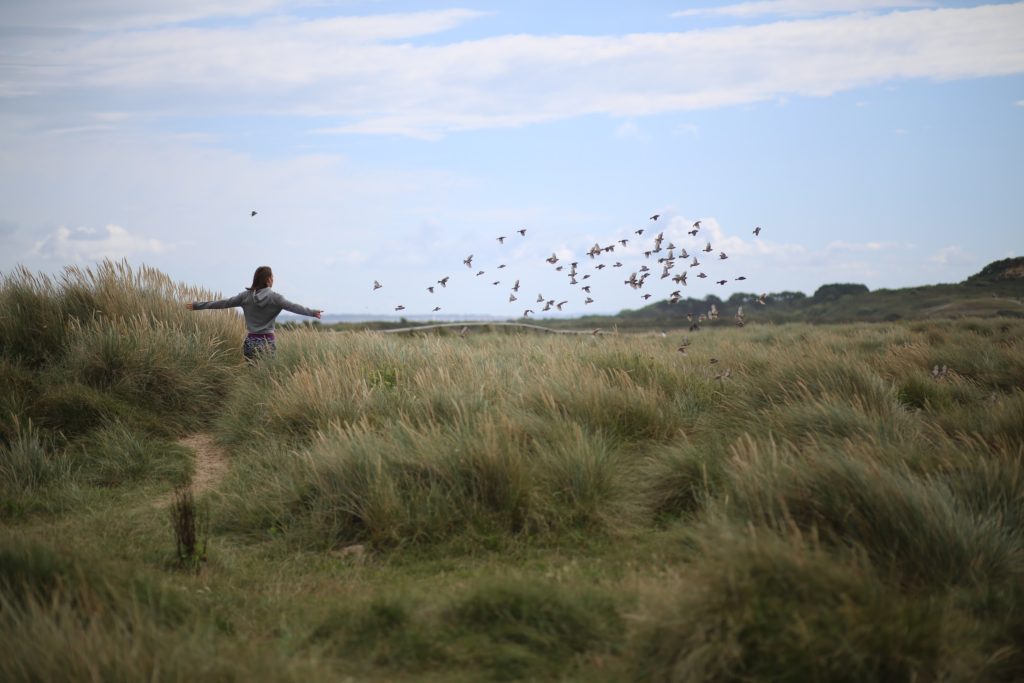 My coaching sessions with Alex were life transforming! Alex helped me to uncover limiting beliefs that I had no idea were driving me. Simply by uncovering theses I was able to challenge them and replace with more healthy empowering beliefs. Alex is a fantastic coach who is incredibly patient and supportive so I would highly recommend his life coaching services to everyone! Thanks Alex
Louise