Whether at work, home, in the pub, down the gym or with our team mates, everywhere you look there is a relationship. Some of the most challenging relationships we have face can be with exercise, food or sleep to name a few. All day every day we are investing our energy & time in them. My question is how can I help you?
What relationships do you need help with? Is it Food, exercise, social media, your phone or something else? What every it is we can strip it back and create the relationship you want it to be not what you currently have.
improving your relationships
It is amazing how we can over look the importance of relationships and how varied they are. Whether it is the relationship with work colleagues, family members or friends they are all key parts of your life. Just like the relationships you create around food, sport or your phone.
Often they fall down because we take them for granted or we get complacent, on other occasions they don't even get chance because we judge them before we allow for cultivation. Whether its your relationship with sugar or your mother in law there are great ways to change them for the better.
This change for the better enables you to show up differently and impact the behaviours and out look of others, the smallest stone dropped in a lake still create ripples. Lets drop your stone and watch the positive impact your ripples create. I look forward to hearing from you. If you are reading this and wish to take this coaching on through a 1-1 basis please call or drop me an e-mail.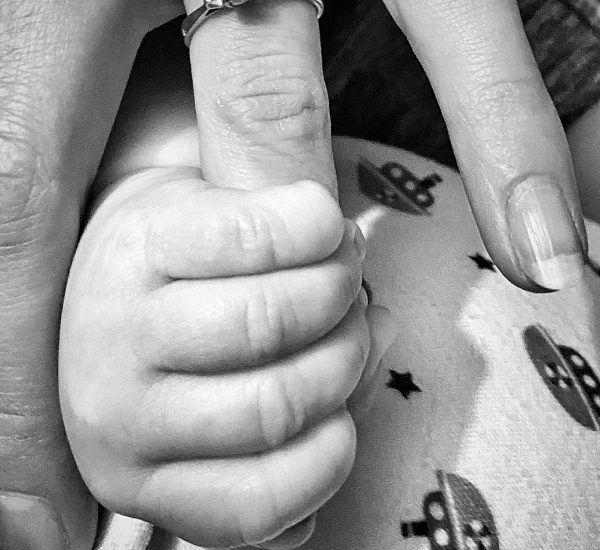 Alex has been a fantastic coach and has really helped me lay a plan out to achieve my goals and how to execute that plan. Would highly recommend.
Jonny
"What lies behind us and what lies before us are tiny matters compared to what lies within us"
"You have power over your mind - not outside events. Realize this, and you will find strength"
"I haven't failed. I've just found 10,000 ways that won't work"
"The universe is change; our life is what our thoughts make it"
"The person who says it cannot be done should not interrupt the person who is doing it"
"He who says he can and he who says he can't are both usually right"